A cholesterol screening is highly recommended for all adults undergoing a routine physical examination. Getting your cholesterol level checked is extremely valuable in helping estimate your risk of developing heart disease. Since cholesterol levels have been linked to things like heart attacks or hardening of the arteries, screening is a vital measurement of prevention.
In past years, only children with a family history of high cholesterol and heart disease were screened. Nowadays, evidence supports cholesterol screenings in children and teenagers who are obese or who have indicators of type 2 diabetes.
Depending on your specific case, Dr. C. may prescribe a high cholesterol treatment – meaning that screenings might be done more frequently in order to closely monitor or track the results of any treatment or changes in your diet. Once Dr. C. has accurately identified your cholesterol problem, he will likely recommend lifestyle changes and prescribe lipid-lowering medication to help you attain healthy target levels.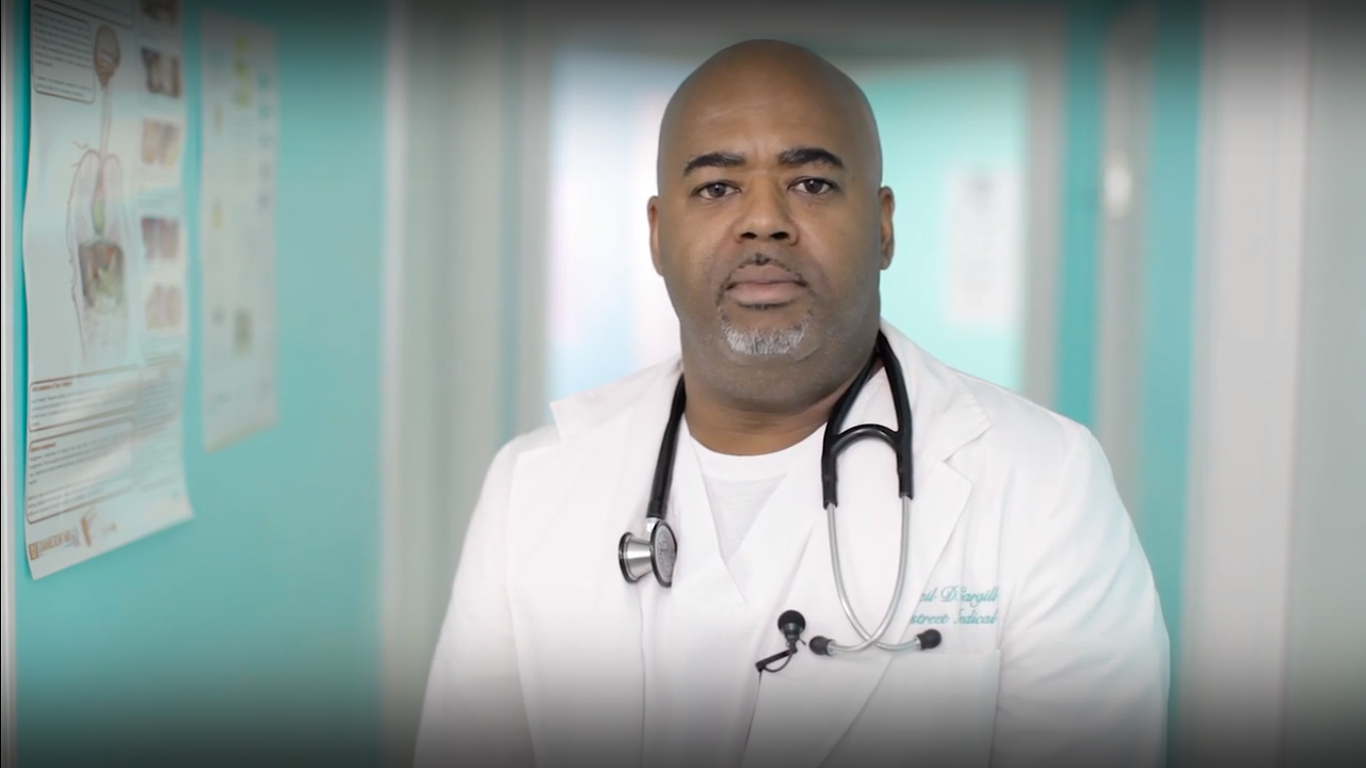 Bay Street Medical
Marlborough Street, Downtown Nassau