Our Services
Bay Street Medical believes in keeping families and individuals strong, healthy and informed about how to maintain active lifestyles. Our team is dedicated to providing excellent treatment to children and adults.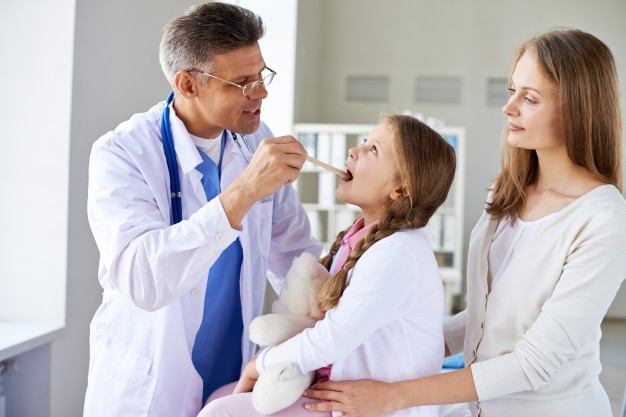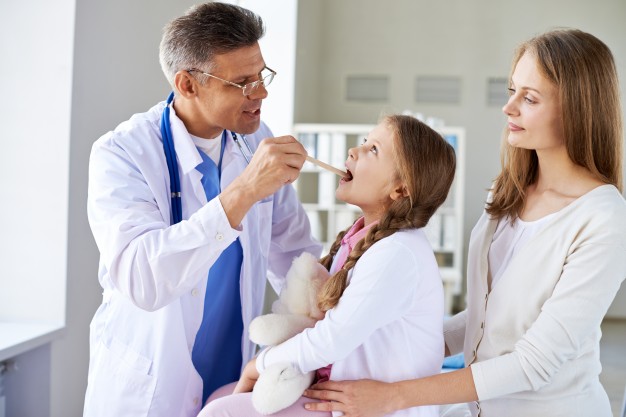 Well-child examinations are so important for preventing illness and disease. A well-child exam is a chance for you to raise questions and concerns about your child's development, behavior and general well-being.
These questions can be difficult to discuss or remember to bring up during a sick visit, which is why we recommend routine, scheduled well child visits for optimum health.
Well child visits help parents and pediatricians share the goal of keeping children healthy.
Since pediatricians are experts in child health and parents are experts on their child, both can come together with a team approach to develop optimum physical, emotional and developmental health for the child.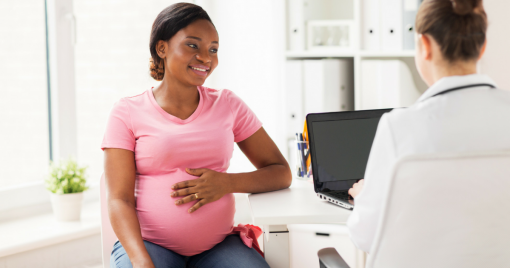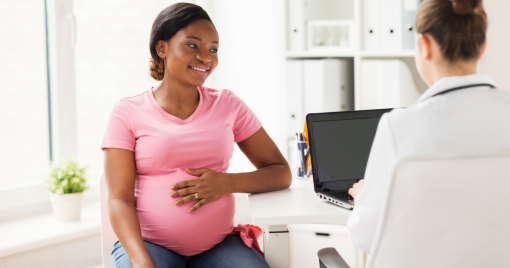 After a baby is born, a visit should be scheduled when the baby is two weeks old. After that, well-child visits should occur at the following ages:
- 1 month
- 2 months
- 4 months
- 6 months
- 9 months
- 1 year
- 15 months
- 18 months
- 2 years
- 3 years
- 4 years
- 5 years
- 6 years
- 8 years
- 10 years
- Each year after that until age 21