Welcome to Bay Street Medical
Our mission is to fill the gap between primary physician care and emergency room services with convenient, fair-priced urgent care.
Monday - Friday
8:00am - 7:00pm
Saturday
10:00am - 4:00pm
Bay Street Medical does not treat life-threatening emergencies. If you believe you are having a medical emergency, call 911 immediately.
Why Choose Us?
Dr. Tyneil Cargill, General Practice
Bay Street Medical Provides an Extensive Referral Network extending locally and Abroad. This ensures that our registered patients are receiving the ultimate care and experience. We have an exemplary team who provide medical assistance to those in need. No matter, what the story or situation is; Trust us to help all and make things well again.
NHI Bahamas
The health care system in The Bahamas needs to become more modern, affordable and accessible. NHI Bahamas aims to do just that.
The new Government programme ensures that all legal Bahamian residents – no matter your income, age, island of residence or current health status – can receive health care at no cost at point of service. Cost for health care is paid for in full or in part, by Government.
The National Health Insurance Authority (NHIA) has been established to oversee the implementation of NHI Bahamas. The Insurance Commission of The Bahamas (ICB) is involved with licensing and regulating insurance companies in coordination with NHIA.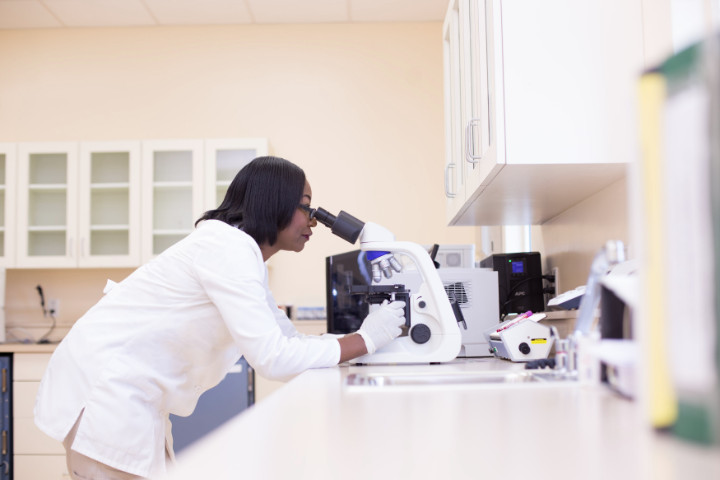 I highly recommend Dr. Cargill. He was very professional, caring and knowledgeable. I was able to get a same day appointment as well. Very friendly office staff too.
Dr. Cargill is such an awesome doctor. He cares, spends time with you and understands people like me in their 40's who like to exercise.
I went to to this place to check it out and love it the people here are very professional and very knowledgeable. And talk see what's the benefits on what you going to do and everything and really give you detailed information I would recommend this place to anybody I and I know.
Excellent health care from appointments to reception to medical assistants; the whole operation is based on scientific standards of care. I saw Dr. Tyniel Cargill. He has a very nice and professional manner plus he is very knowledgeable and gave me a lot of current information about the treatment of high blood pressure. He makes you a partner in your own health care. Highly recommend this Clinic.
I would like to thank Dr. Cargill and the entire staff at the Bay Street Medical Clinic. The service and care I personally received was amazing. The best way to describe my experience is to say, "I always felt like I was talking to a friend. They never made me feel like a patient." Thank you for all your help.
Bay Street Medical
Get in contact with Us Today